Paul Young
Educator, Designer, Culinary Explorer
@cooking.with.paul
@cooking.with.paul.young
cooking-with-paul.blogspot.com
info@cooking-with-paul.com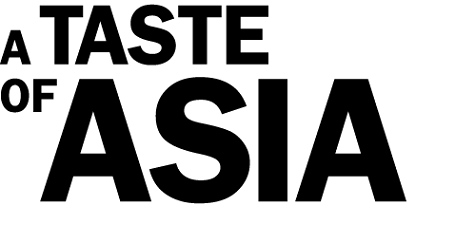 Tuesday, August 30 from 6–8:30pm
$60 per person, $50 for owners (includes food, beer, and wine)
It's still summer. Let's stay cool with an Asian-style mezza dinner party of small bites and cool treats. No cooking is allowed in this session, just assembly and good eating. In this hands-on introduction to Asian cuisines, we'll survey the flavor profiles of Chinese, Vietnamese, Thai, and Japanese traditions without any cooking. Our tasting menu for the evening will consist of four easy-to-make appetizers and a variety of beer and wine to taste.
This introductory class is designed for beginners who may not have tried to make Asian dishes at home. Join self-taught home cook Paul Young as we learn how to break down the flavor principles of Asian culinary traditions, deconstruct recipes and customize the ingredients to your liking. Come hungry because we'll be making and tasting at the same time. There will also be plenty of leftovers to take home.
Students will leave this session with easy-to-follow recipes of all the dishes on the menu. These recipes have all been adapted for the typical home cook and contain many tips & tricks to help minimize your time in the kitchen while staying true to the spirit of the original flavors profiles.
All the planned menu items below will use locally-sourced ingredients but are subject to change based on availability of fresh ingredients at local markets: