Summer 2023: Moroccan • Hawaiian • Vietnamese
Thursdays 6–8pm ($40–$75 per class)
Register with Urbana Park District [registration opens April 5]
Travel the world with self-taught home cook Paul Young as he deconstructs ethnic recipes and breaks down the flavor principles of each culinary tradition. Learn how to make anything taste Moroccan, Hawaiian, or Vietnamese by following a few master recipes and utilizing simple flavor principles. By the end of the series you will be able to customize flavor profiles and adjust recipes like a pro.
Students will have the opportunity to watch demos and/or participate in the preparation of our dinner party. Do come hungry and thirsty because the tuition includes a full two-course dinner with alcoholic beverage pairings during the second half of the class when we will be eating everything that was cooked that evening.
Students will leave each session with easy-to-follow recipes of all the dishes on the menu. These recipes have all been adapted for the typical home cook and contain many tips & tricks to help minimize your time in the kitchen while staying true to the spirit of the original ethnic flavors.
All menu items below will use locally-sourced ingredients but are subject to change based on availability of fresh ingredients at local markets.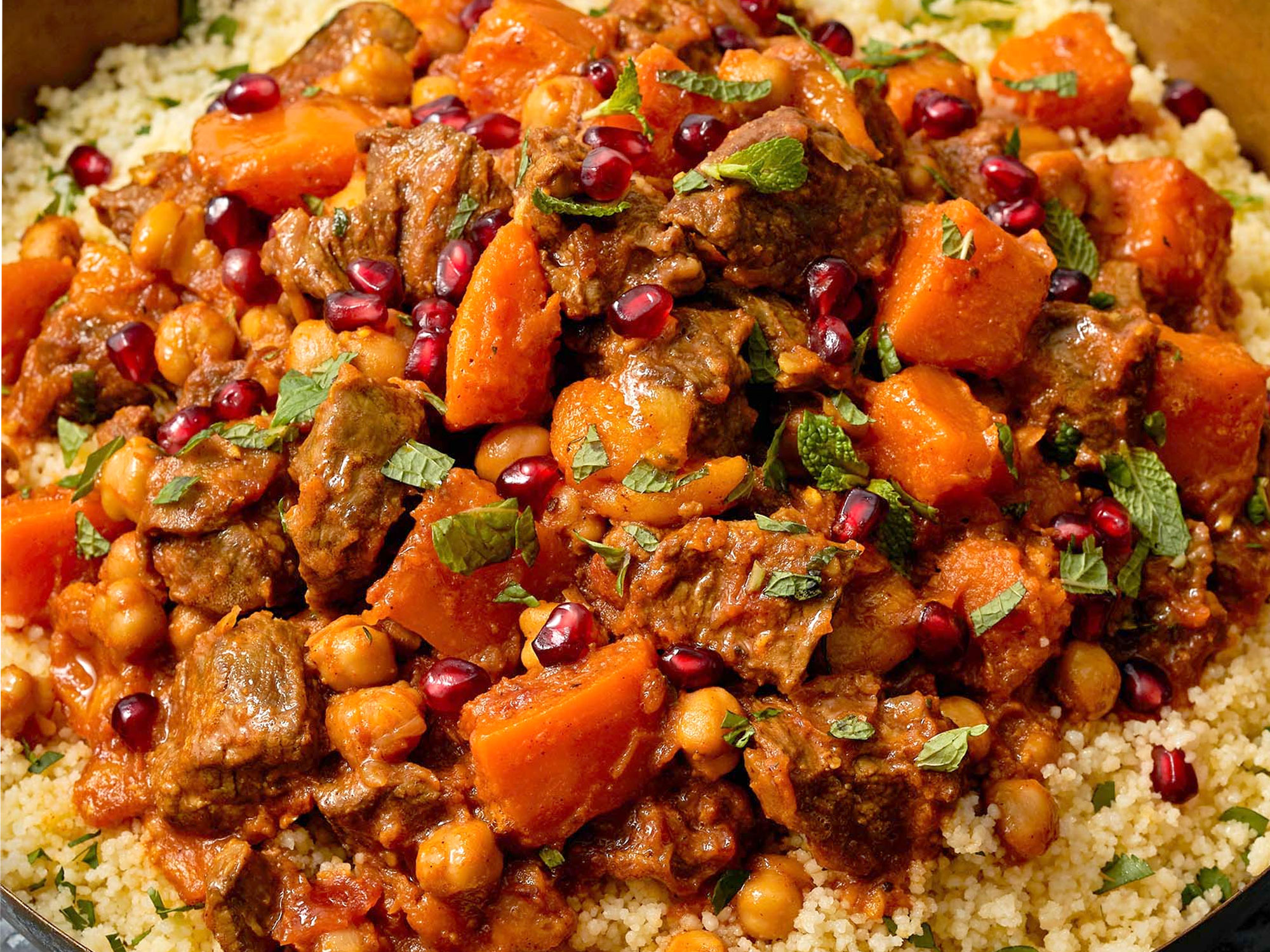 Moroccan Classics (June 8, 2023)
Blending Arab and Mediterranean influences, Moroccan cuisine is world-renowned for its incredible blend of spices, sweet-and-savory flavor profile and beautifully textured dishes. Learn how to make a Moroccan spice mix from scratch, then use the same ingredients to flavor almost any dish. Enjoy a traditional Moroccan dinner complete with beer tastings from North Africa.
Ras El Hanout (Master Spice Mix)
Lamb Tagine (Moroccan Stew)
Taktouka (Moroccan Salad)
Stuffed Fried Sardines
Couscous
Khobz (Moroccan Flatbread)
A Taste of Hawaii (June 29, 2023)
"Hawaiian regional cuisine" is a fusion of the best of Asia and the worst of America. If you skip dishes made with spam, Hawaii can be a foodie wonderland of delightful Polynesian-influenced flavors. Taste the best of Hawaii at this luau-style dinner party complete with retro tiki cocktails.
Kalua Pork with Cabbage
Huli Huli Chicken
Pineapple Rice
Haupia (Coconut Pudding)
Vietnamese Cooking (July 20, 2023)
Influenced by the flavors of neighboring China, Cambodia, and Laos, Vietnam offers some wonderfully delightful dishes unique to its own culture. Learn about the versatility of rice noodles and enjoy a special Vietnamese dinner complete with imported beers.
Phở (Noodle Soup)
Chả Cá La Vong (Turmeric Fish with Noodles)
Cà Tím Xào (Braised Eggplant)