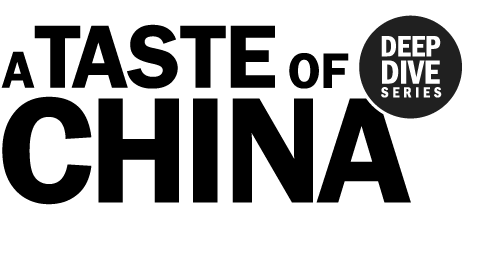 Fall 2022: Cantonese • Sichuan • Shanghai Cuisines
Tuesdays 6–8:30pm ($60 per class, $50 for owners)
Do a deep dive into the world of Chinese cooking with self-taught home cook Paul Young as we survey the vast flavors of Cantonese, Sichuan, and Shanghai cuisines. In this hands-on series, learn how to break down the flavor principles of each culinary tradition, deconstruct recipes and customize the ingredients to your liking.
Students will have the opportunity to watch demos and participate in the preparation of our dinner party. Do come hungry and thirsty because we'll be cooking and tasting at the same time. The tuition also includes beer and wine tastings all evening long.
Students will leave each session with easy-to-follow recipes of all the dishes on the menu. These recipes have all been adapted for the typical home cook and contain many tips & tricks to help minimize your time in the kitchen while staying true to the spirit of the original flavors profiles.
All menu items below will use locally-sourced ingredients but are subject to change based on availability of fresh ingredients at local markets.
Cantonese Cuisine (September 20)
In the West, if you're thinking "Chinese food," you're probably talking about Cantonese cuisine. Known as the most popular style of Chinese cooking outside of China, Cantonese cooking traditions are diverse and emphasize the natural flavors of the ingredients. In this class, we'll deconstruct the flavor principles of some popular Cantonese dishes such as:
Sichuan Cuisine (October 11)
Originating in Southwest China, Sichuan cuisine is the most popular cuisine in China. Famous for its spicy recipes, Sichuan dishes have strong flavors that are anything but subtle. In this class, we'll learn how to combine garlic, chilies and the famous Sichuan peppercorn (also known as the "numbing spice") which is the soul of Sichuan dishes. Let's deconstruct the flavor profiles of some popular Sichuan dishes such as:
Shanghai Cuisine (November 1)
Shanghai is a major international cultural center on the southeastern coast of China. Like other Chinese regional traditions, Shanghai cuisine emphasizes the quality of raw ingredients and their original flavors, but this cuisine also has some interesting foreign influences. In this class, we'll explore the creative techniques used in some popular Shanghai-style dishes such as: